Share your product or service with our community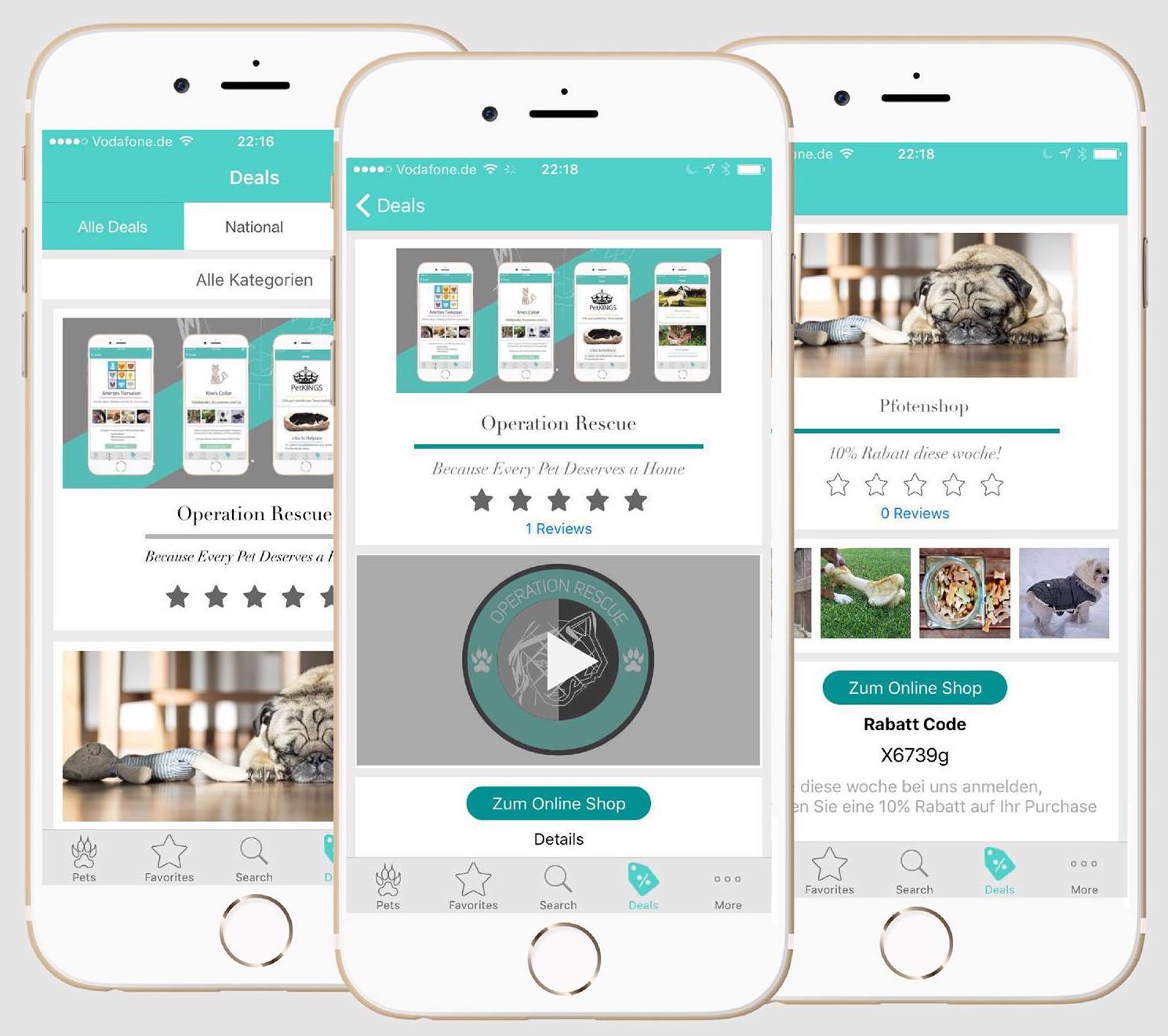 Always Up-To-Date with our interactive Dashboard
Always keep an overview of your adverts success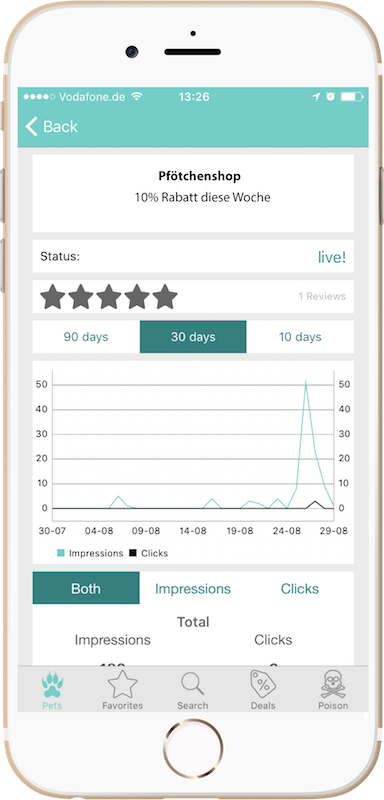 Behalten Sie stets den Überblick
Behalten Sie stets den Überblick
See how many users have visited your advert
See how many users have been linked to your promoted website
keep track of how many users have left reviews on your advert
You can view the dashboard in your app at any time to track your adverts attraction to other users. Your money is no longer in vain, but rather meets precisely the market you want to reach. Do you have a local business and want to lure customers directly to you? Take advantage of the opportunity to attract users in your area with a local deal.
Do you have several store locations, or distribute your business nationally? Use a national Deal and Users will see this nationwide.
Four different templates to suit your advert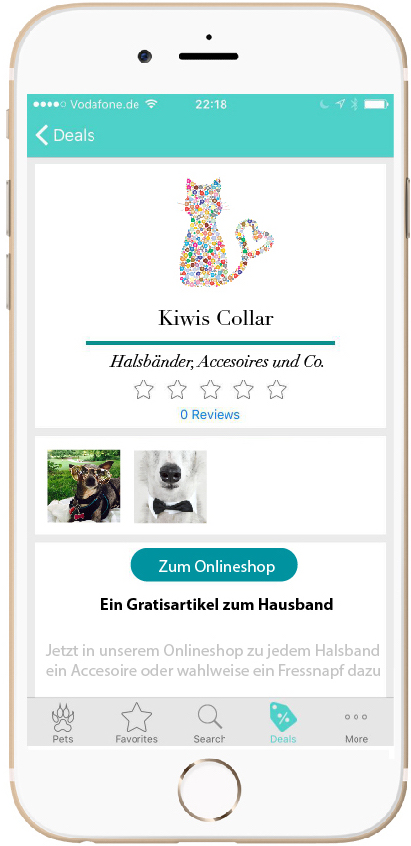 Use this template to reward users for their purchase. A great use of this template would be a 'Buy 1 get 1 free' deal.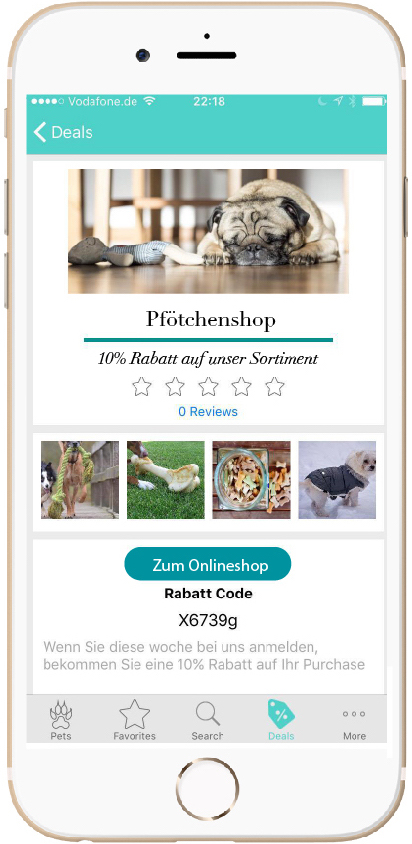 Use this template to apply discounts to your products or services. Win the interest of users and link them directly to your website with a discount code.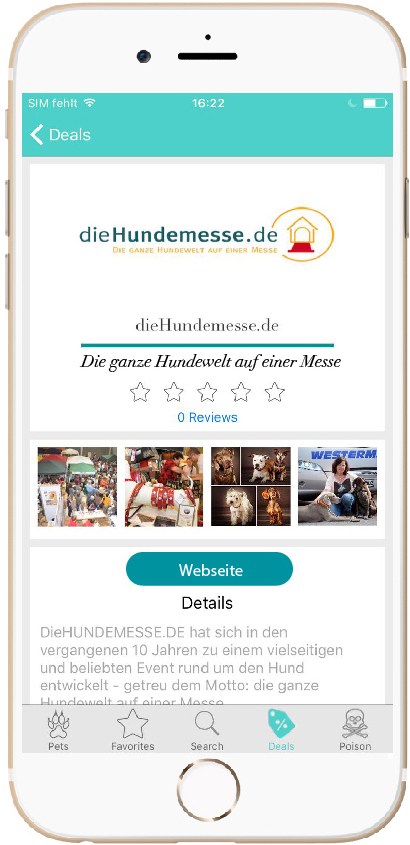 Do you wish to inform users of a product or event? Have you opened a new shop and wish to inform users in your area? Use the Information Template to reach our users.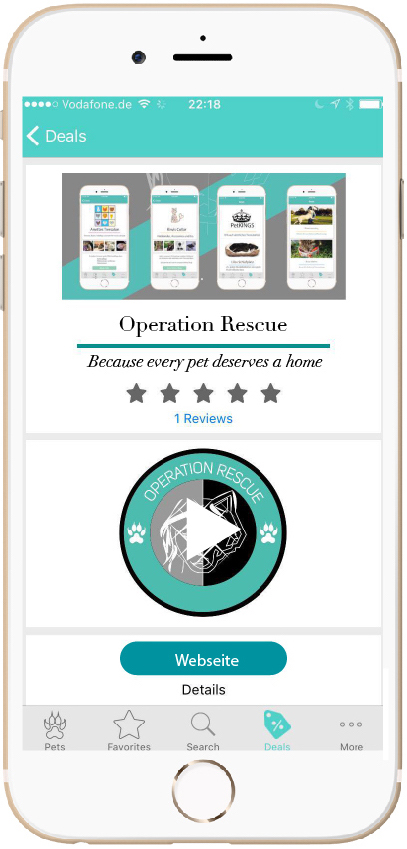 Use this template to display your own promotional clip. You can add any video under 2 minutes with information and a link to your website.
Contact us now to set up your own deal! We look forward to working with you.