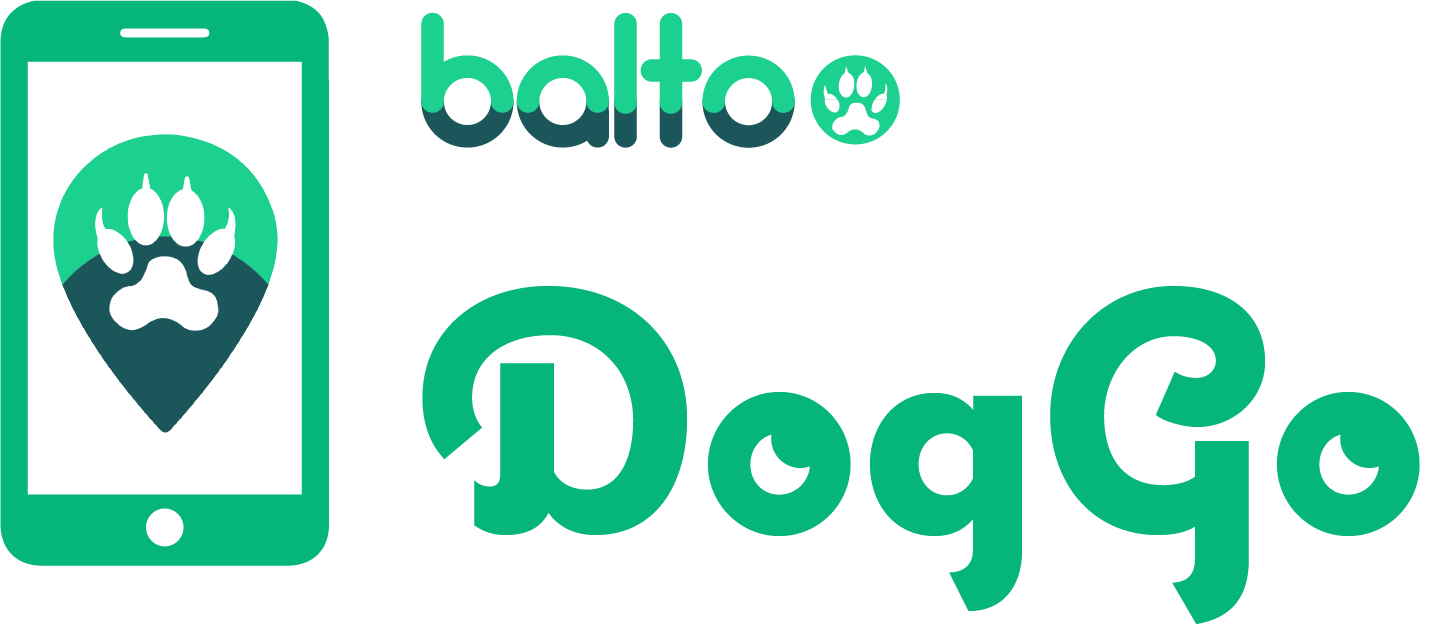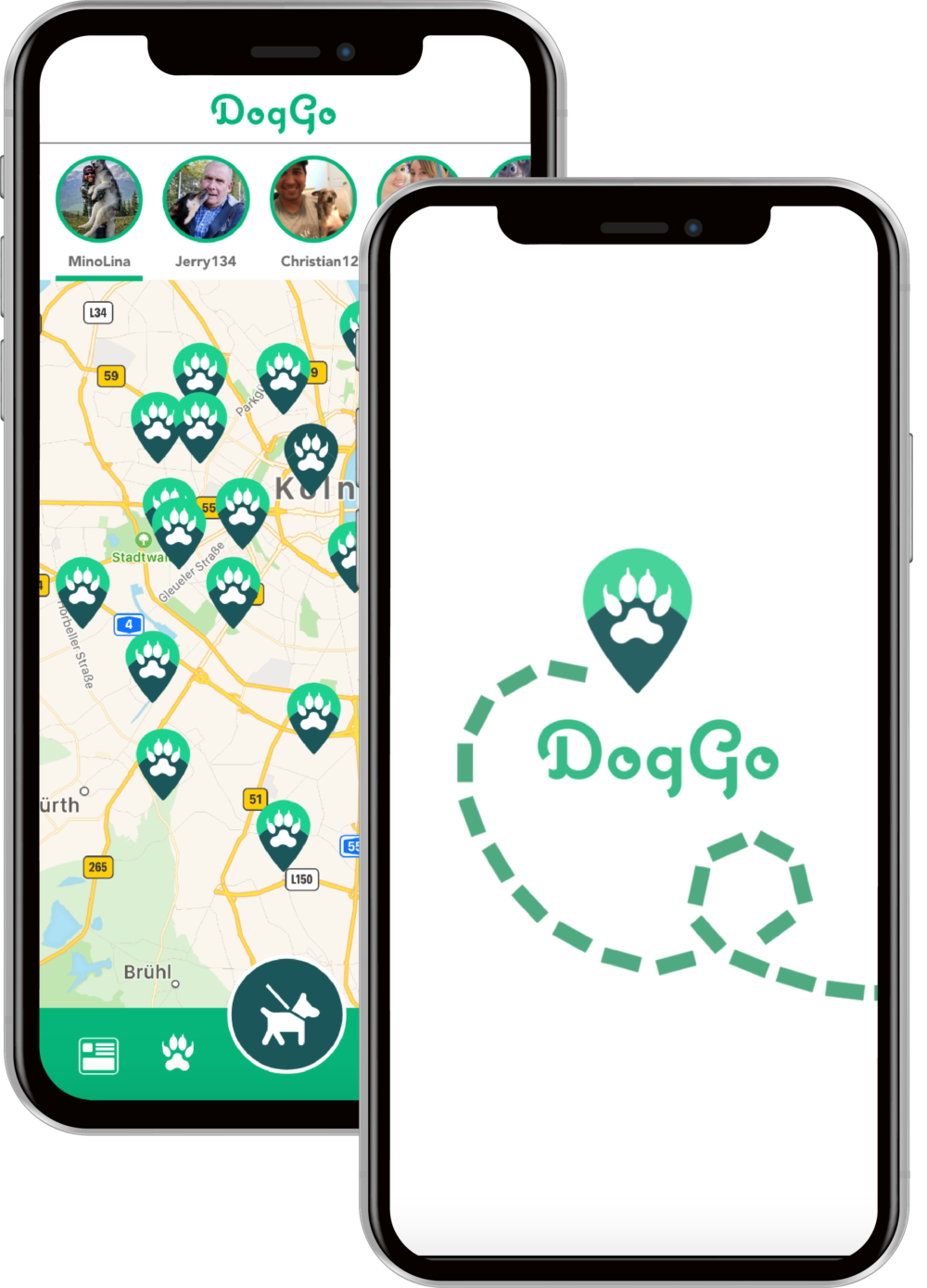 Your App to find dogsitters 24/7

You are on a long businessmeeting and can´t take your furry friend with you?

Your are sick and the last thing you can handle is a long walk with your buddy?

Your´re just burned out and too busy but want to make sure your best friend is in good hands?
DogGo finds the perfekt petsitter for you when ever you need him!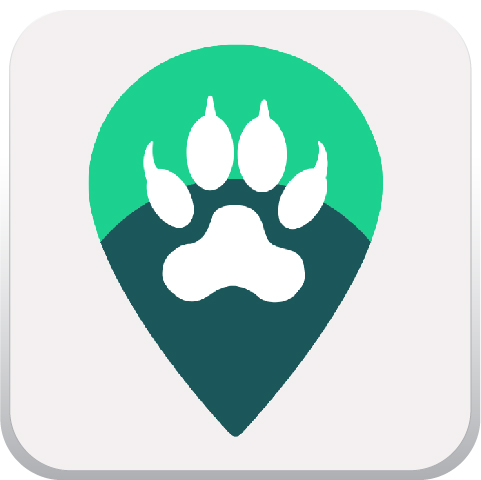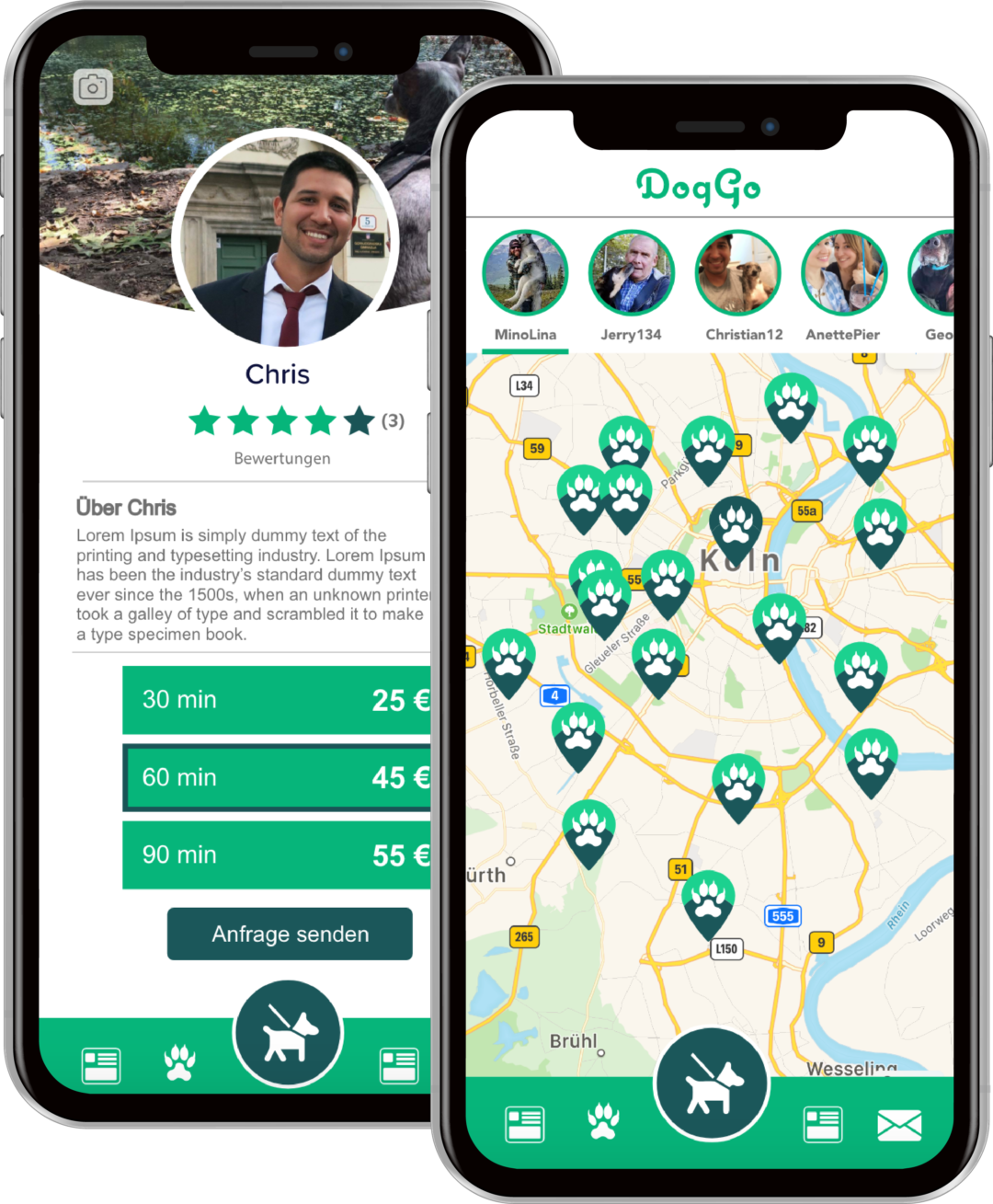 Find Dog Walkers
Check out the map for all the
aktive dogwalkers in your area!
Dogwalker Profiles
Every Dogsitter has an customised profile. Look at
pictures, experience and choose the right one for your buddy!
Send an request
Pick how long you would like your dog to be walked and
the dogwalker will be right on it´s way
Pay with stripe
Your can choose to pay with Giropay and Kreditcard. 
Chat and network
It´s paid? Let´s go! Use the chat to stay in constant contact with your dogwalker and to ask him questions if needed.
Insurance
The best thing is, you don´t have to worry about your best friends health. Once booked via DogGo your furry friend is insured and so is the dogwalker.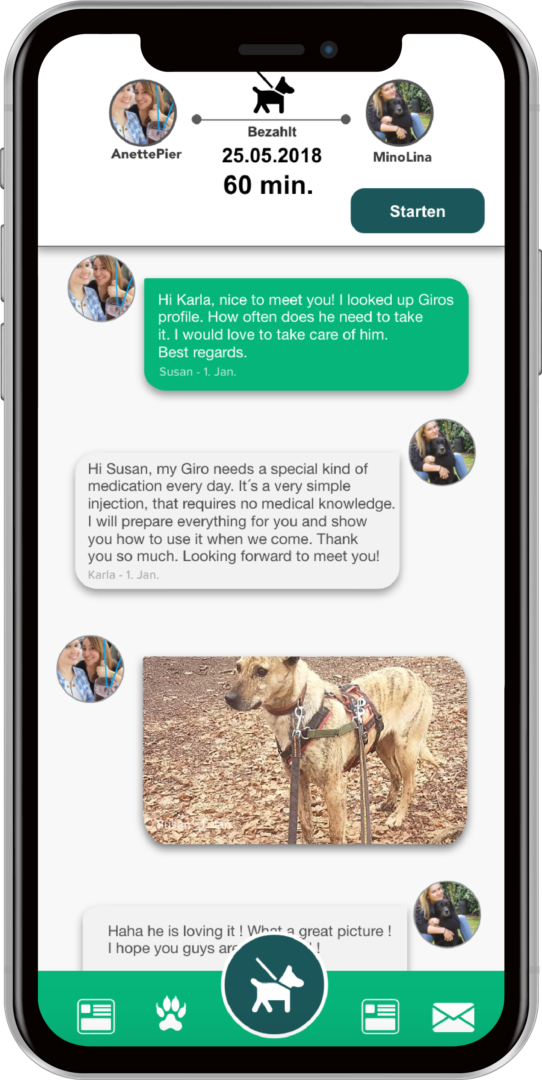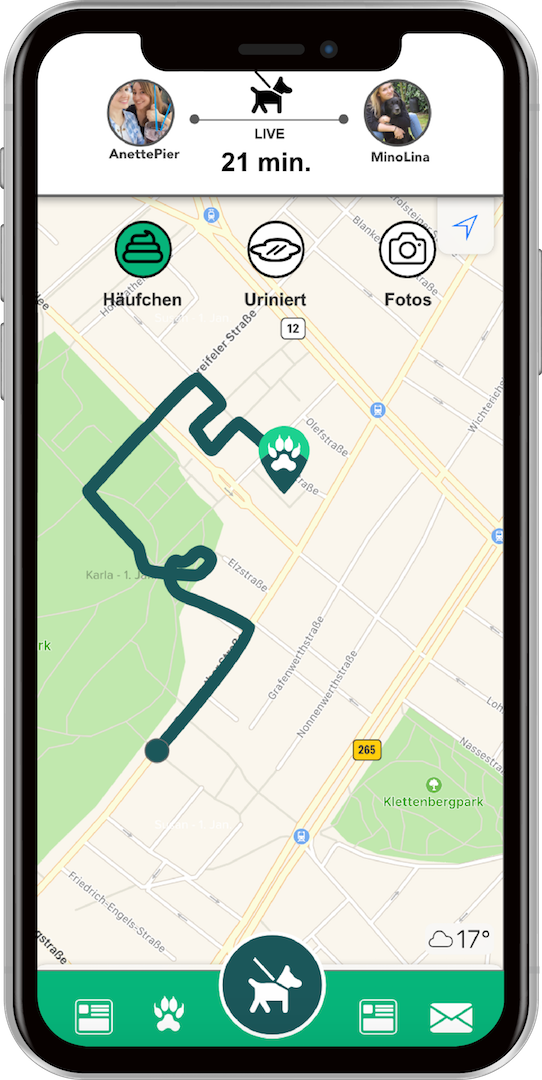 LIVE GPS TRACkER
Once the walk is startet a map will pop open and you can follow the dogwalker on his way and see where he is taking your dog .
SEE STATUS
You can recieve pictures of the walk and further information such as pood or peed.
REWIEWS
Once the walk is done you can rate your dogwalker. Ratings are going to be shown in his profile. 
Your dog is in good heands. We promise


"Führungszeugnis"
This form of criminal background check in germany will always be shown.

Personalitycheck
We meet and talk to every of our dogsitters befor the can get real member of doggo dogwalkers. 
You love dogs and want to make some money aside?